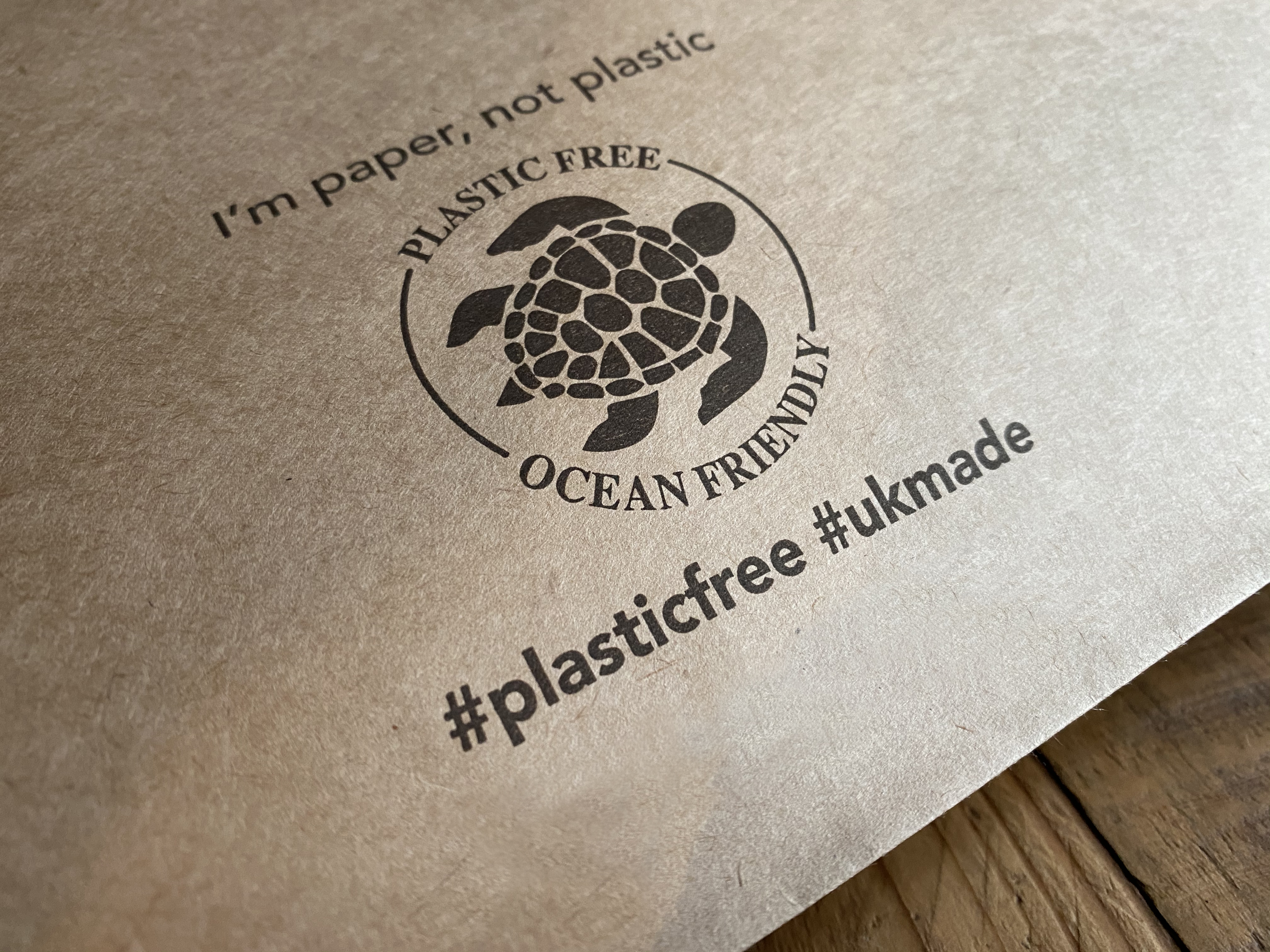 Sustainable packaging is developing into even more of a prevalent topic; as the impact we have on our planet becomes even more detrimental to it and its fragile ecosystems. It's apparent that the need for sustainable practices continues to grow, while the planet we live on receives huge environmental setbacks.
It's down to all of us to limit our negative burden, on the world we live in.
With that said, sustainable packaging is becoming an ever-higher priority for both brands and consumers alike, as consumers are pushing brands to be more socially and environmentally responsible.
The use of eco-friendly packaging is no longer an option – it's a necessity.
What is sustainable packaging?
Sustainable packaging is packaging that, over time, reduces its environmental footprint. Limiting the negative impact of a brand on our planet.
There are a few ways this is made possible:
Ingredients: Using 100% recycled or raw materials, instead of materials like plastic- which take 500 years to biodegrade! This helps to limit the amount of waste that goes into landfill.
Production Process: Minimising the production process, supply chain and carbon footprint. Limiting the environmental impact, by keeping energy and fossil fuel usage down.
Reusability: Creating a circular economy around the packaging, extending its lifecycle and usability, to allow consumers to reuse the packaging at home.
We're going Plastic Free
Researchers have estimated that up to 12 million tonnes of plastic ends up in the ocean every year – that's the equivalent of a rubbish truck every single minute.
As a species, it's our responsibility to make everyday changes to limit our own plastic waste.
Single use plastics are no longer a viable option, it's down to us to start making these necessary changes. Environmental concerns and sustainable practices have always been high priorities for us all at MrShaw.
So, it's about time we made the transition ourselves.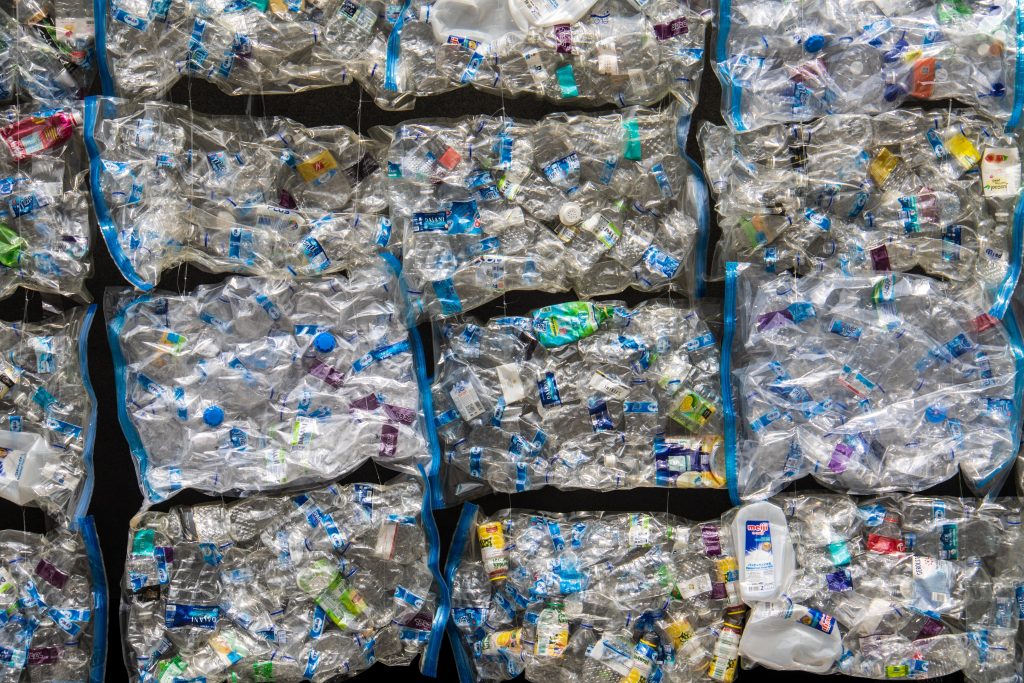 Therefore, we've decided to make some changes to the current packaging you receive, when you purchase from us. Recently, we have sourced a packaging supplier to replace the use of our old, outdated, plastic delivery bags. Instead, we'll be using UK produced paper bags, which are –
Plastic Free and Recyclable
Biodegradable
Sustainably sourced FSC certified
Low Carbon Footprint (all processes carried out in-house)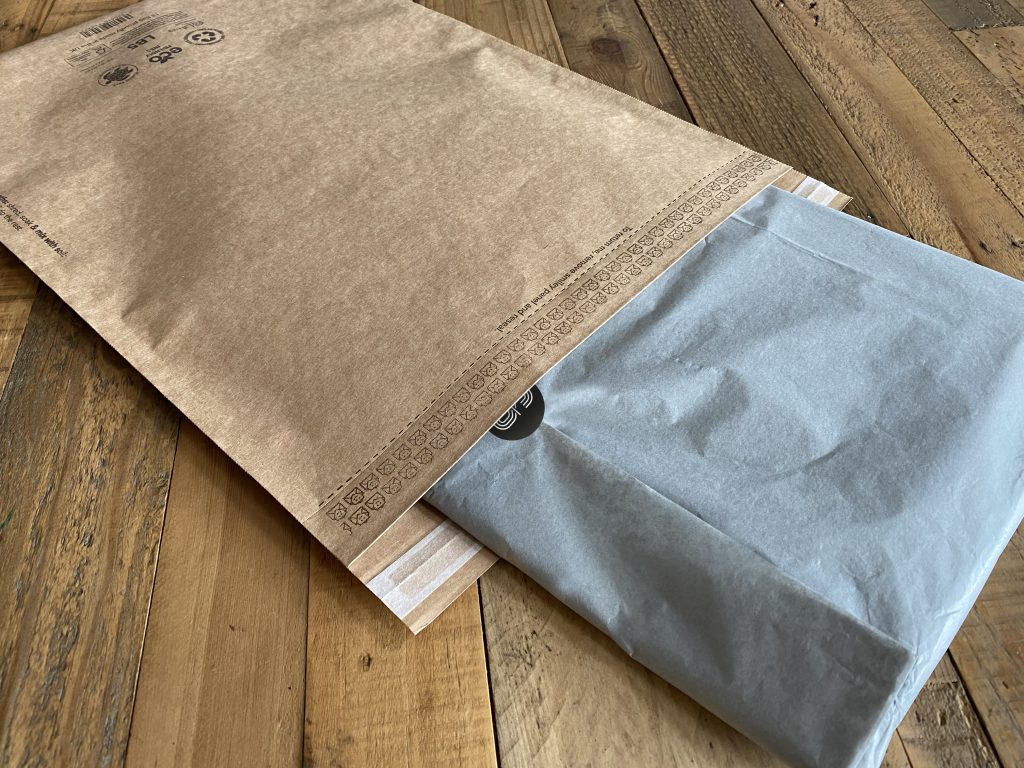 Continuing to Support Our Planet
Here at MrShaw we strive to provide the highest quality materials for our clothes, with no compromise on sustainable practices in doing so. All of our clothes are sourced and printed locally, in order to steer away from fast-fashion and support independent local suppliers. We order a minimal number of each item of clothing as to limit potential waste and have a zero-plastic policy, so when your MrShaw products are delivered you'll receive them lovingly parcelled in sustainable packaging. Although we are only a small fashion brand, we acknowledge the fact that we have a duty to exist sustainably in order to limit our environmental footprint.
Support us, support independent and we will continue to support our planet.