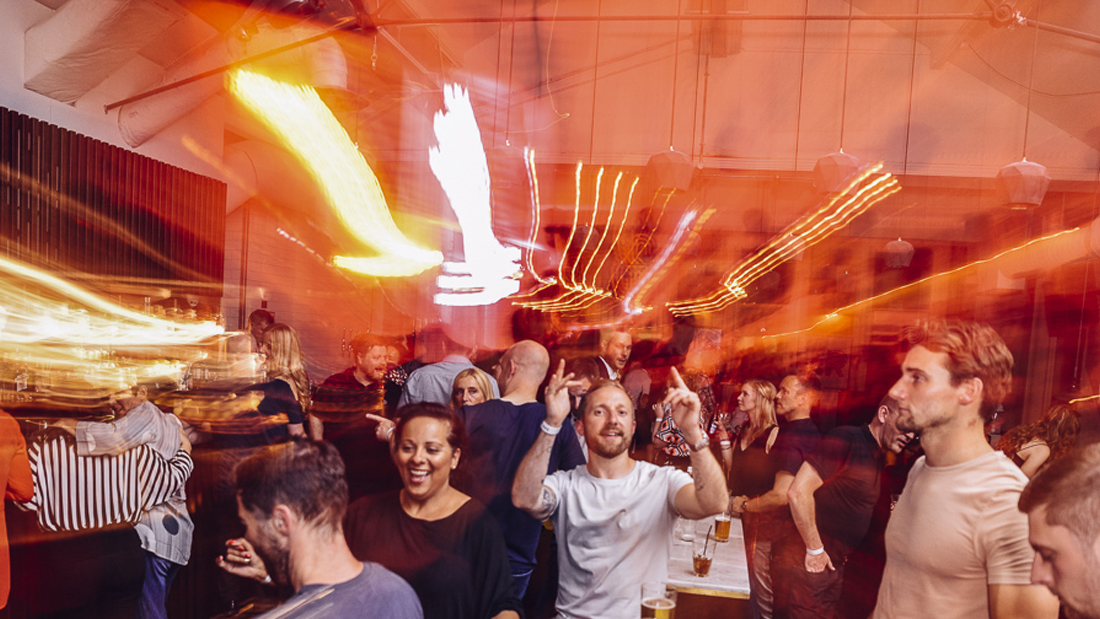 After longer than planned, we finally have our next Reminisce Night on the horizon. Due to the closure of Bar Soba we had to look for another venue which proved harder than we expected.
It is a fine balance getting the right ambience and interior to match our brand. Luckily we think we've found it. We will be taking over The Yard at Pride Park Stadium on Saturday 1st December.
Obviously the music is a key element to our night and Gilly Jones smashed it last time round. Gilly Jones is one of Derbys longest serving and biggest hitting DJs. The Vines Resident for nearly two decades. One of the infamous Blend main residents. A SYN resident. The original Bermuda resident for the first year it ran. Godfather of the Derby House Mafia. Derbys Macmillan charity DJ collective. A name thats linked with great nights and quality events. Within Derby he has played at: The Gatehouse, The conservatory, The Holy Trinity, The Warehouse, SYN, The Sun Lounge, Nono8, The Vines and Saddlers.
So, we have a top Dj, an excellent venue, all we need now is you beautiful people to bring the vibe. The night runs from 8pm – 2am. We fully advice you arrive early to truly embrace the night. No slow starters please. We can't wait to see the dance floor filled and arms in the air once again. If the last event was anything to go by then its going to be special. Please spread the word!
Tickets are available on our site here
Skills!