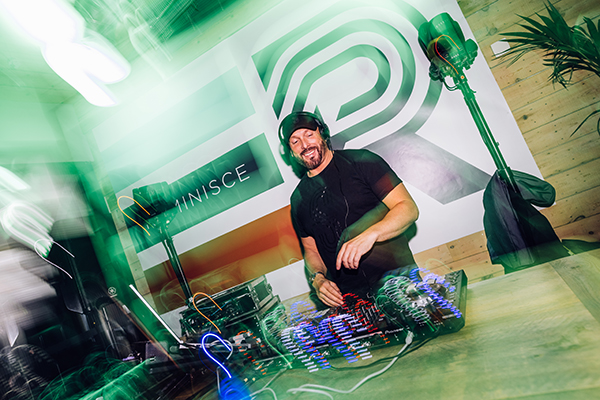 On the 1st December we held our second MrShaw Reminisce club night. This time it was held at The Yard, Pride Park Stadium. 
This is Derby County's all day Bar and Restaurant so our event was something new for them. It was a quick transformation on the day as The mighty Rams were beating Swansea City. We had limited time to set up for the night, tables were removed, branding applied and the sound and light/sound systems set up. By 7pm we were ready to rock and roll, so a massive thank you to all involved to get us to that point. 
What can we say about the night. Well firstly it was a sell out, with familiar faces from the last event and new ravers joining our growing family. When we say family, we mean it. The MrShaw brand ethos is about togetherness and that was clear to see from the energy in the room. The vibe was even better than the first time, nothing but smiling faces and hands being thrown in the air. Reminisce celebrates house music in general and Gilly likes to combine past, present and future tunes in his sets. This gives the night a broader appeal, obviously there were plenty of us that remember the 90s classics, but we were all there for the love of house. 
What people said!: 
"What. A. Night. Classic tracks, great people and proper night out. One question. When's the next one?"
"What a night. Best night out since the 90s. Music was phenomenal"
"What a night. Best night out since the 90s. Music was phenomenal"
The general feed back was – Can't wait for the next one.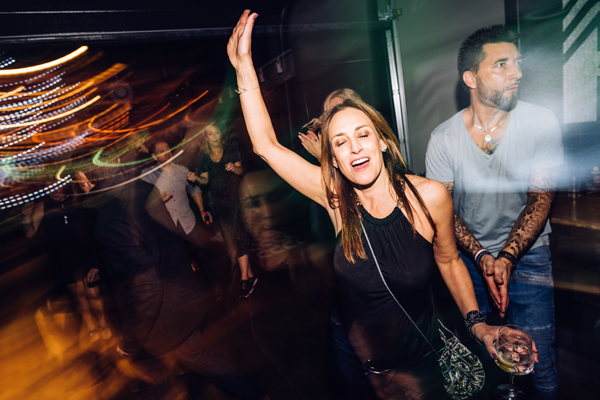 We love the positive feedback and you'll be happy to know Reminisce 3 is  planned for 2019.
With every Reminisce night we always release a limited edition collection to celebrate the night. You can find these on our website. We have the classy Reminisce R Tee in black and the sophisticated Reminisce Hoodie in Navy. These are must haves to add to your MrShaw collection. Our very own MrShaw below loving life in the Reminisce R Tee.