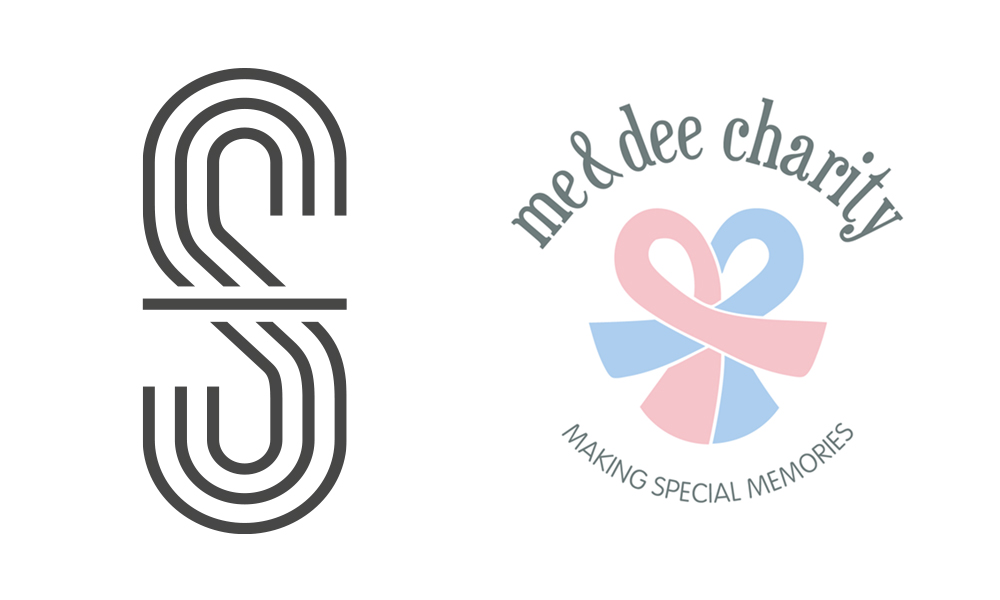 We've got some exciting news for you. As a brand, we believe it's important to work with and support other local, independent organisations. This is an ethos which has been deeply rooted within our brand's values. A result of this is that we've decided to work with the local, Derbyshire based charity me&dee.
About me&dee
Situated in Melbourne, me&dee is a registered charity that provides holidays to both children and adults who have life threatening, life shortening or terminal conditions. They work to create special moments and memories for those that need it the most. The charity has been providing holidays for the last seven years on the Lincolnshire coast, where families have been able to share precious time together, creating everlasting memories. Recently, the charity has acquired a lodge, situated in Sherwood Forest, on the Derby/Nottingham border. As a majority of those they support are from the Midlands, the location will be more convenient and easier to access for families which struggle to travel.
We've known of the charity for some time now, having the opportunity to work with them on a collaboration project is something we have been excited to take part in. Their ethos and message is something which connects all of us at MrShaw, we will be working together to align our brands, help develop a sense of community and raise funds for the charity.
The Project
As part of the project, we have designed three Tees which represent the two brands. Our signature tee is called the Influence S, we thought this would be the perfect statement garment to help promote our joint message. KINDNESS, HAPPINESS & MEMORIES
Three words repeated along the three lines of our 'S' Icon, reinforcing our message, and creating synergy between the two brands. We've used vintage pastel colours to mirror the identity of the me&dee brand.
The fabric is a premium 100% organic ring-spun combed cotton which is FairWear certified and PETA Vegan approved.
We will be releasing one tee every month for the next three months, with the first tee released this weekend, then one in July and one in August.
80% of the profits of tees sold will go direct to me&dee
Here's a preview of the June release. Check out our social channels and show your support.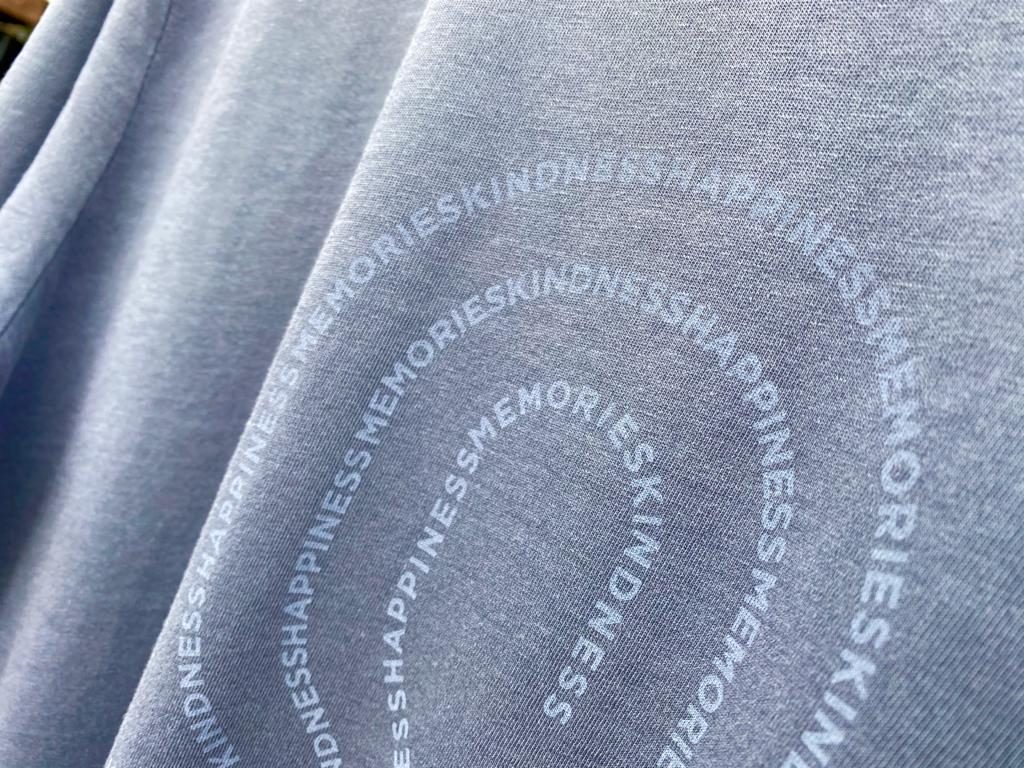 A message on the project from Karl Shaw, Director/Designer –
"Everything we do at Mr Shaw retains what matters most at heart – family and loyalty. The brand stands for all the things I believe in – being kind, keeping it real, sharing and caring. We actively promote these values in our designs and marketing. As a Derby heritage brand we want to support other local brands and organisations. Being able to support a worthwhile charity with a brilliant purpose is something we all feel passionate about. Our ethos fits so closely with me&dee and the incredible work that Maria and Mark do that it made perfect sense to join forces and unite our brands and values" 
The first me&dee T-Shirt is live and available in store now.
Take a look at our Influence S Tee Vintage Blue !
Check out their website to find out more – www.meanddee.co.uk
You can also donate today – www.meanddee.co.uk/donate/