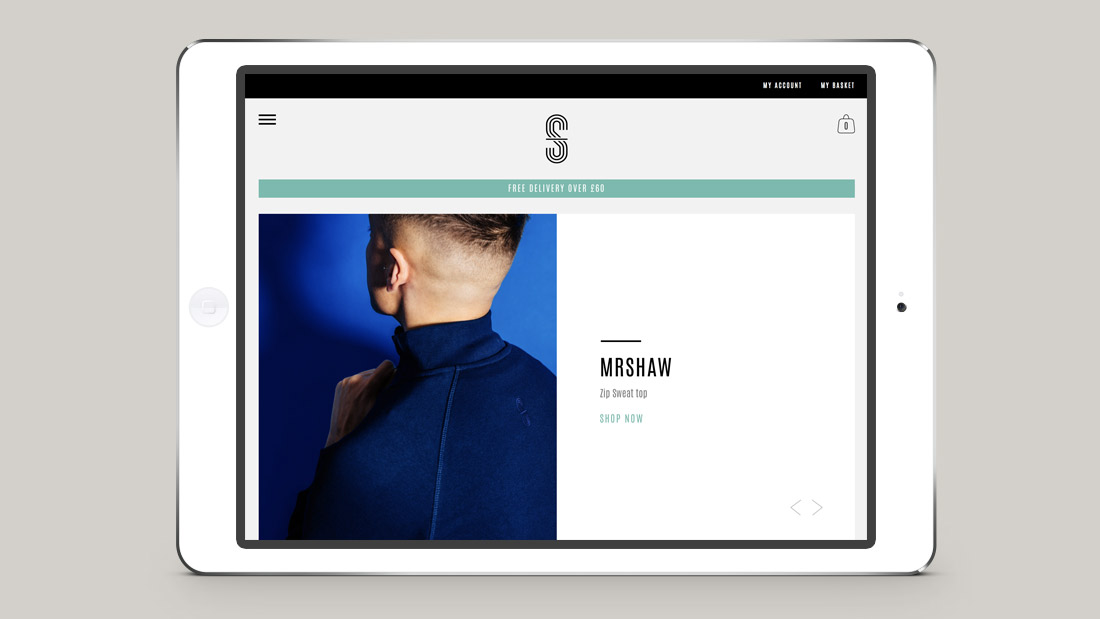 OOOOO… Exciting , the MrShaw website relaunch is finally here.
Mr Shaw is 3 years old, how time flies!
The expanding range of items has outgrown the original site so we had the perfect excuse for a new look. Not only that we are committed to developing our brand and our online presence is key.
Designed by the man himself [Karl Shaw] and built by the super guys over at Frogspark, the site reflects the philosophy of the clothing – sophisticated and understated with fresh and sleek undertones. 
Doing this stuff makes us happy. Each step is a new adventure and fills us with pride and excitement.
Thanks to everyone who is, or has been, part of the journey so far…
SKILLS