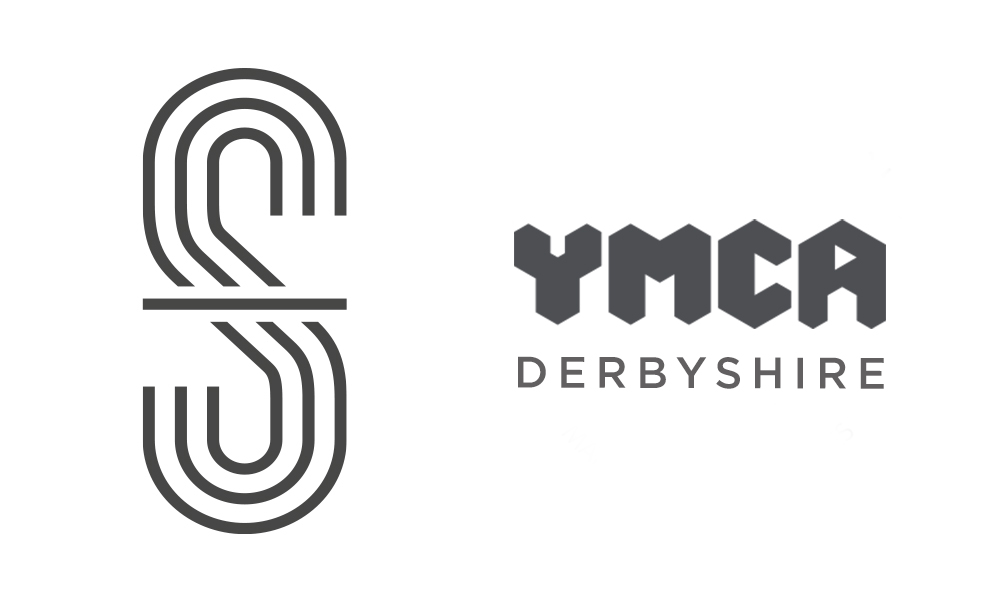 This week we have continued in our quest to support local charities.
As we know in this current pandemic charities have been hit hard and in particular independents.
We are a small independent ourselves so feel the full effect as well, but it's about looking for ways we can pull together and help. Most of us live rich lives without even realising it, so by supporting and giving to others who simply don't have the choices we have makes for a better place.
About YMCA Derbyshire
YMCA Derbyshire is an independent Christian charity committed to helping young people. Regardless of gender, race, ability or faith, they provide a variety of support, particularly at times of need. They are also registered social landlord and company limited by guarantee.
Formed as Derby YMCA in 1847, their head office (known as The Campus) moved to the current location on London Road in Wilmorton in 1967. Derby YMCA became YMCA Derbyshire in 2004 to reflect our growing activities across the county. They now operate as a charity across Derbyshire – in Derby, Chesterfield, Ilkeston. In the near future, they aim to further expand their reach within the county. They are affiliated to the National and international YMCA Movement. Read more here.
How we supported
Within the fashion world, you generally end up with surplus stock (End-of-line designs) plus lots of sample garments. We try to minimise the amount of stock in the first place by being sustainable and ordering lower quantities. Our choice then is to either sell off these garments or have them recycled.  We already know of the great work the YMCA does for the young and vulnerable, this is why we've chosen to donate our end-of-line and sample stock. We delivered 4 boxes of clothes which will hopefully bring a smile to their faces. We feel proud to be able to support such a great local Derbyshire charity. #Influence&Pride