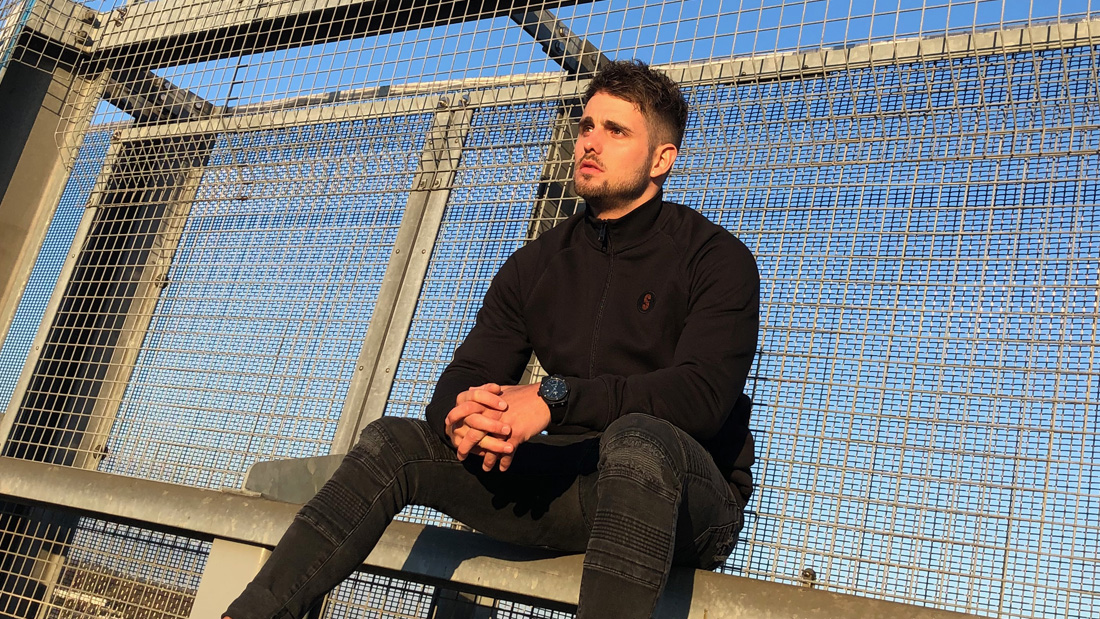 As promised Mr Shaw kept a close eye on what was on trend during the exciting London Fashion Week Men's Spring / Summer 2020 show. Here's what Mr Shaw had to say about the menswear stuff he spotted during #LFWM.
Essential classics 
It was brilliant to see that the two massive menswear trends at the forefront were streetwear and slick suiting. In our range we offer elements that fit both trends perfectly and will look to add more products over the next few months. If you're wanting something for under the on trend sleek suit I'd say our classy understated white or black Reminisce 'R' tee looks perfect. For streetwear my range of hoodies, bombers, zip up track tops and sweats are a great look which can be perfectly paired with this season's coveted trainers (I'm looking at Nike Air Vortex) and your favourite trouser apparel. With the unpredictable British summer in full swing Mr Shaw offers you that bob on layering look; start with an Influence t-shirt, then grab a Reminisce hoodie and pop on top our Mr Shaw windbreaker which is essential during this June monsoon weather!
We're really pleased with the look and feel of one of our newest products, the Shaw high neck zip track top. There were a few designers using zippers in their collections at LFWM in both knitwear and tailored items which we'll be keen to bring in for new season streetwear tops.
The baseball cap featured heavily on the catwalk too at LFWM, our Icon caps has that classic curved peak and stylish buckle adjuster in a subtle colour with our stylish 'S' Icon 3D embroidered tone on tone. Essential streetwear style all year round and fab to see caps heavily featured still in the latest designer collections.
Electric Colour 
For those that know me you'll be aware of how much I love colour;  whilst I won't be launching a neon top (just yet), which was a colour dominating the catwalk this year, the mixing of very vibrant colours was eye-catching but so were the sophisticated core colours of dark navy, khaki and black which dominated streetwear styling.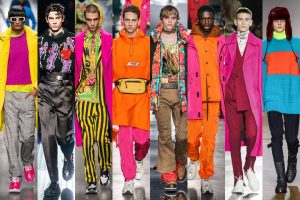 Image: from GQ Magazine